DOING WELL & DOING GOOD
Our view of doing business is to help our clients to reduce energy and lighting maintenance costs, while improving the quality of light and lowering greenhouse gas emissions. We founded our company on this belief, that Doing Well and Doing Good are not mutually exclusive ideas.
pounds CO2
emissions reduced
OUR TEAM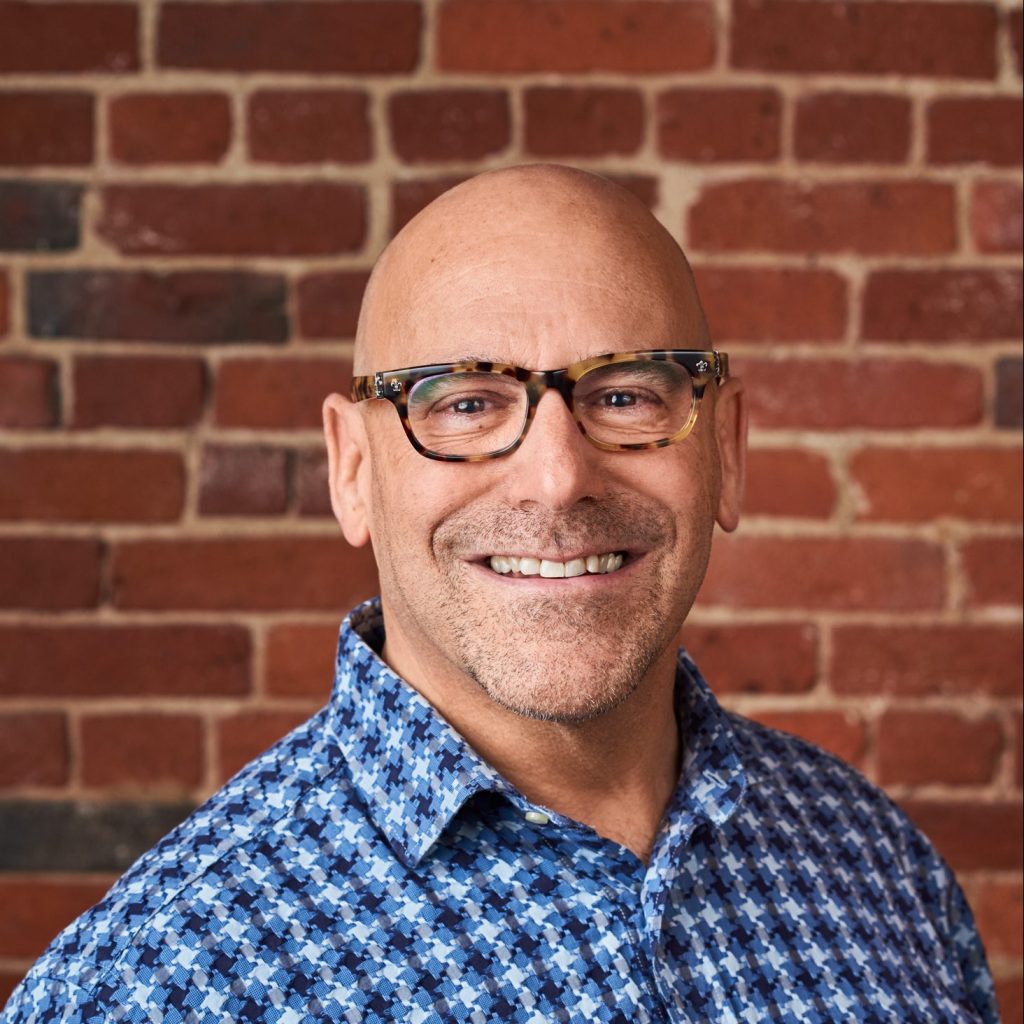 Steve Lieber
Founder/President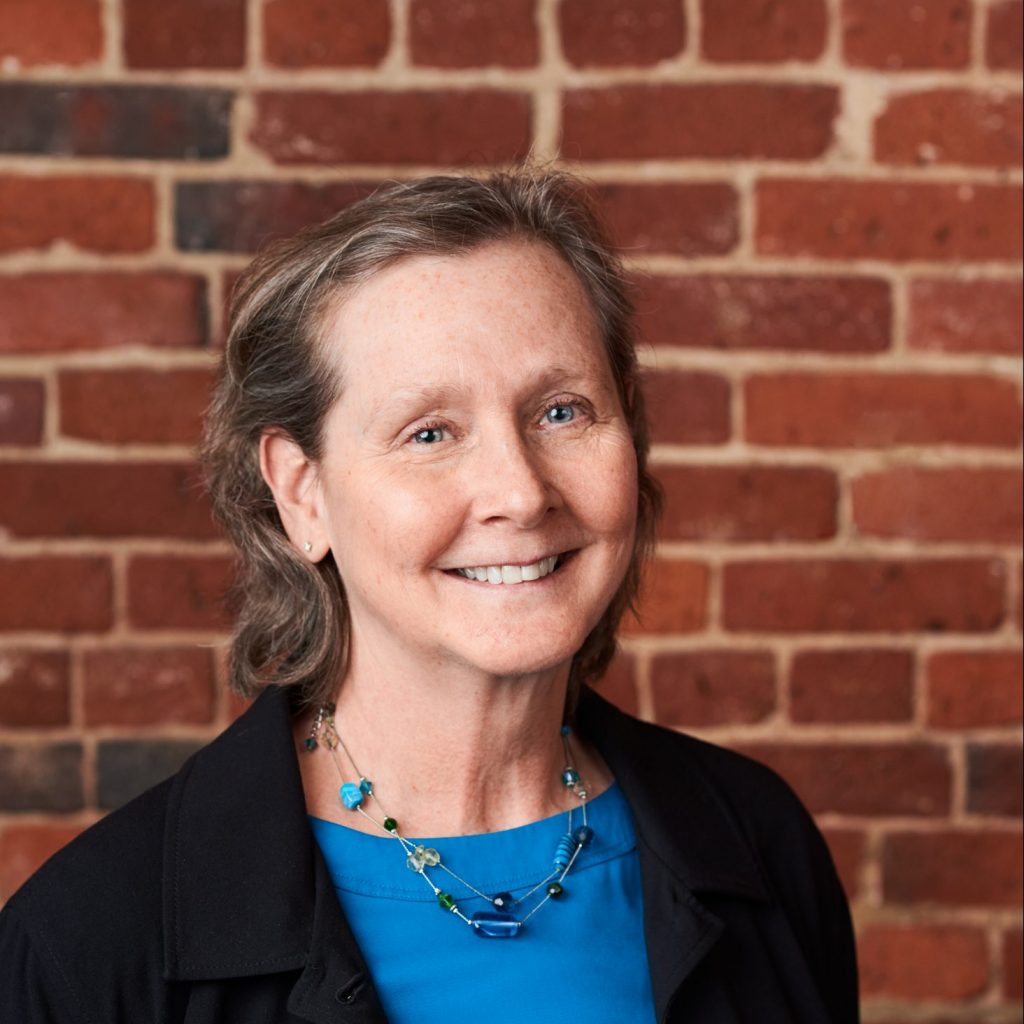 Caroline Kinville
Vice President of Finance & Operations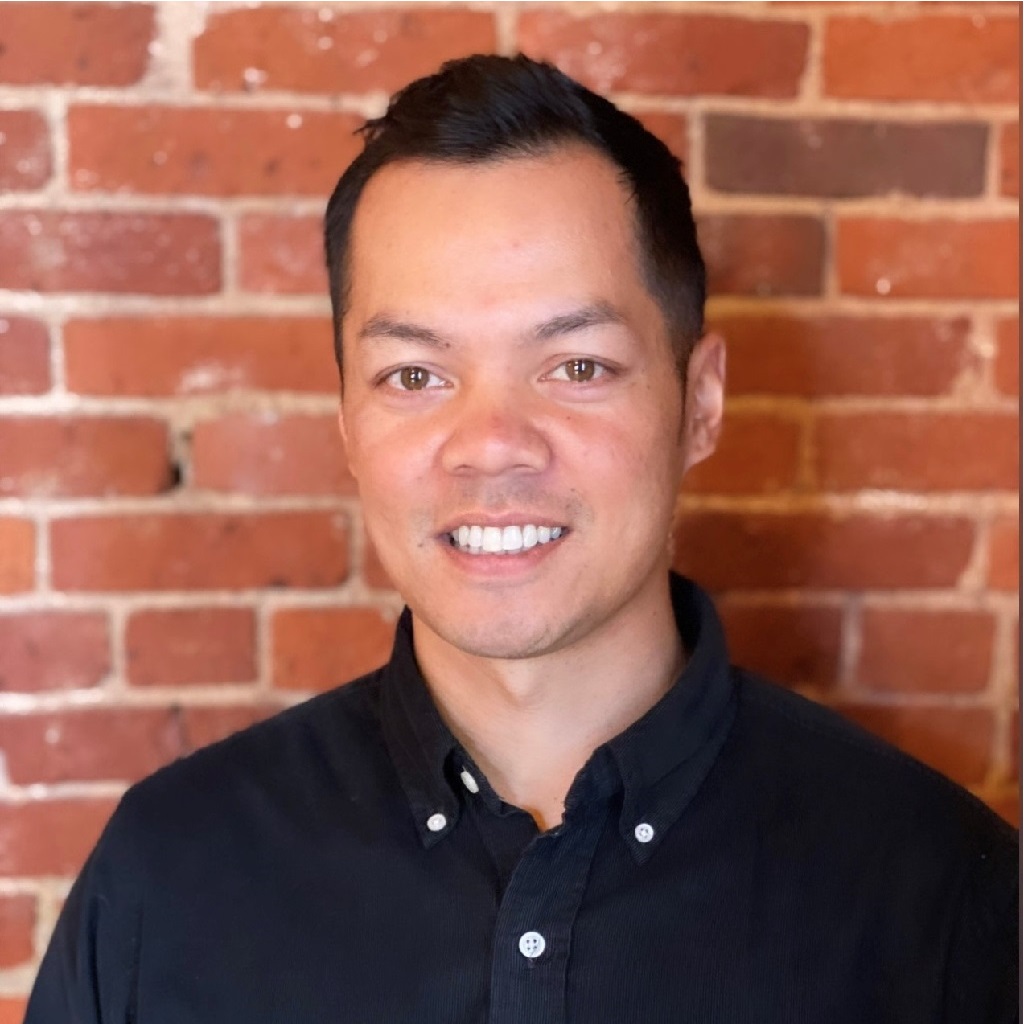 Johnny Muy
Director of Operations
Angel Segarra
Project Manager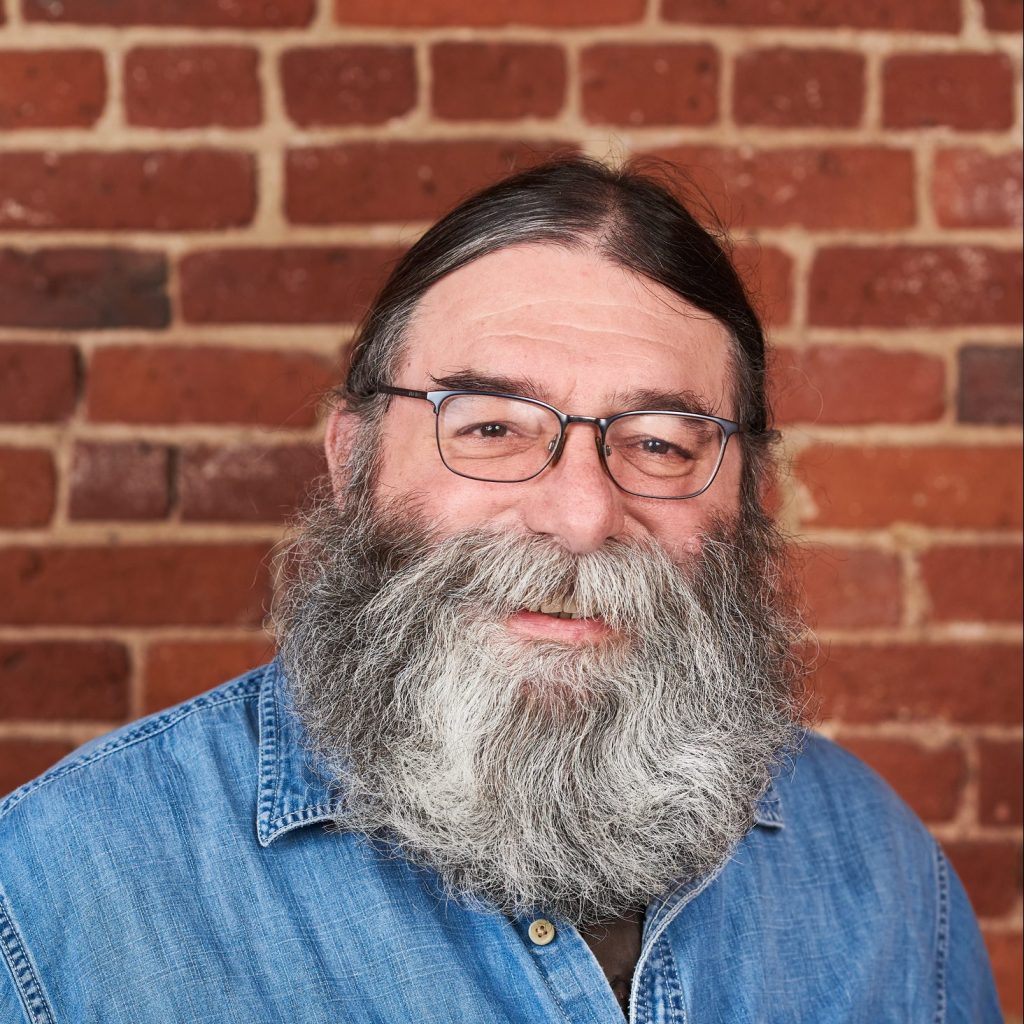 Mike Snay
Senior Technician
American Built by US Veterans in Dover, NH
We produce "best-in-class" products by providing employment opportunities to those who have served and protected our nation. Our workforce of U.S. Veterans assembles Affinity LED's street and parking lot lights at our UL-approved manufacturing facility in Dover, NH. These lights combine leading edge LED technologies with pragmatic design to create finished products with rated lifetimes of over 120,000 operating hours.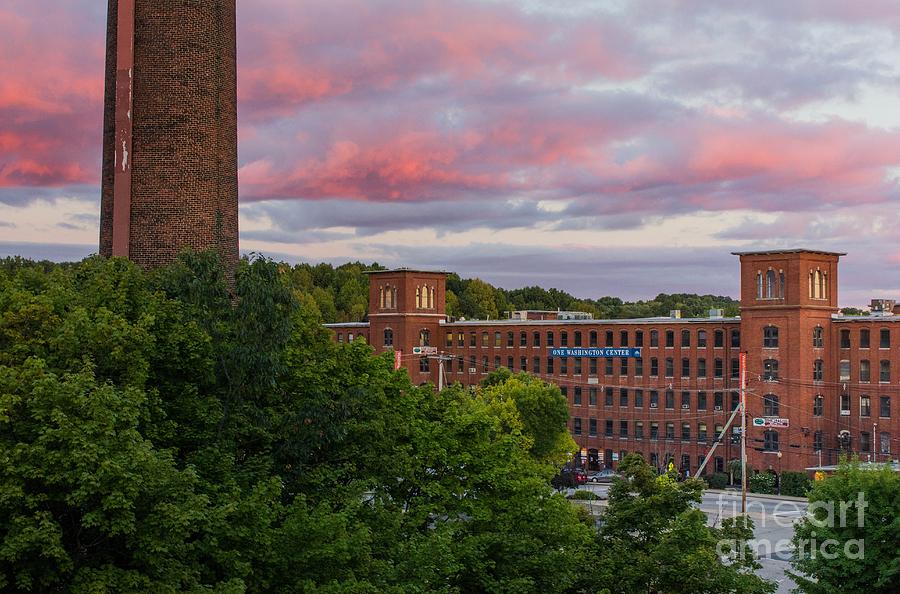 Product Innovation
LED lighting is evolving quickly and we're dedicated to staying ahead of the latest trends, not following them. We constantly update our technology to reflect the latest advancements in energy efficiency and light quality. Our supply chain focus and expertise gives us ultimate control of our product and we make no compromises on quality or performance. The result is a price-to-value proposition that is difficult for others to match.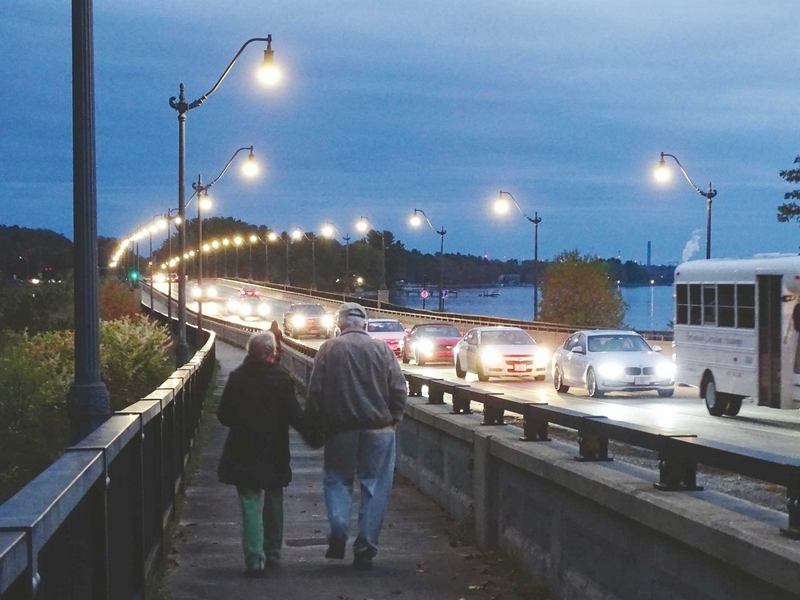 Turn-key Service – Inside & Out
• Comprehensive audit of existing lighting equipment
• GIS map of all fixture locations (streetlight projects only)
• Maximizing incentives from utility partners
• Delivery, installation, and cleanup
• Certified safe disposal of old lighting
• 5-year equipment warranty/10-year streetlight warranty
• 1-year service warranty